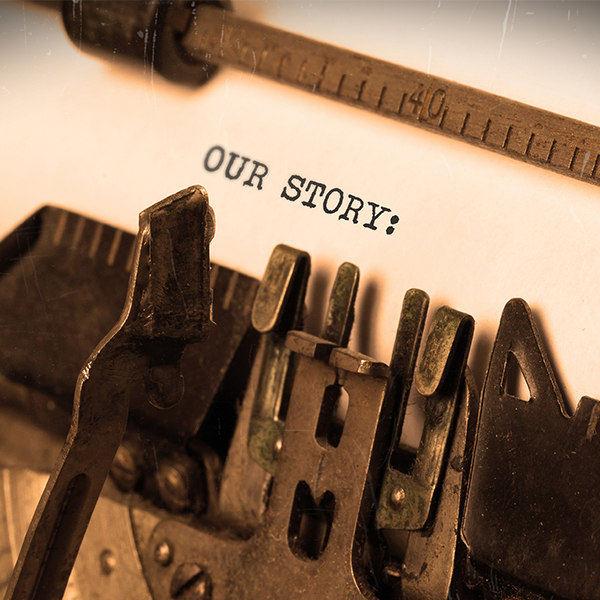 Rush Air Conditioning & Refrigeration, LLC is locally owned, operated and customer focused company. We employ highly trained people whose goal is to make the best service and installation company around. Our primary goal at Rush Air is to keep your home comfortable for you and your family.
Our company specializes in designing, engineering, and installing complete comfort systems for existing homes and commercial buildings just like yours. We also offer you peace of mind, ensuring your equipment operates safely. Our entire company works hard to make your experience with us hassle-free and enjoyable.
We are committed to delivering quality. We take our responsibility very seriously when you place your trust in us. Rush Air Conditioning & Refrigeration, LLC continues growing with satisfied customers each and every day. Give us a call for your service and new equipment needs, we look forward to hearing from you!